Sump Drainage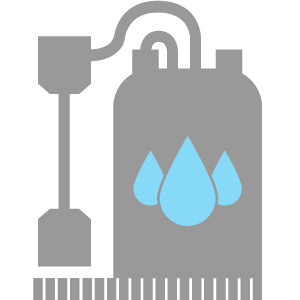 Sumps are great tools for taking care of wastewater run-off, but they don't look after themselves. When you need a sump drained or cleaned, call Environment First.
We clean all kinds of sumps including:
Dairy shed effluent sumps,
Cow underpass drains,
Storm water sumps,
Grey water holding tanks,
Truck and car wash down sumps.
To learn more or book us in to drain and clean your sump, please: