Here's a little bit about who we are.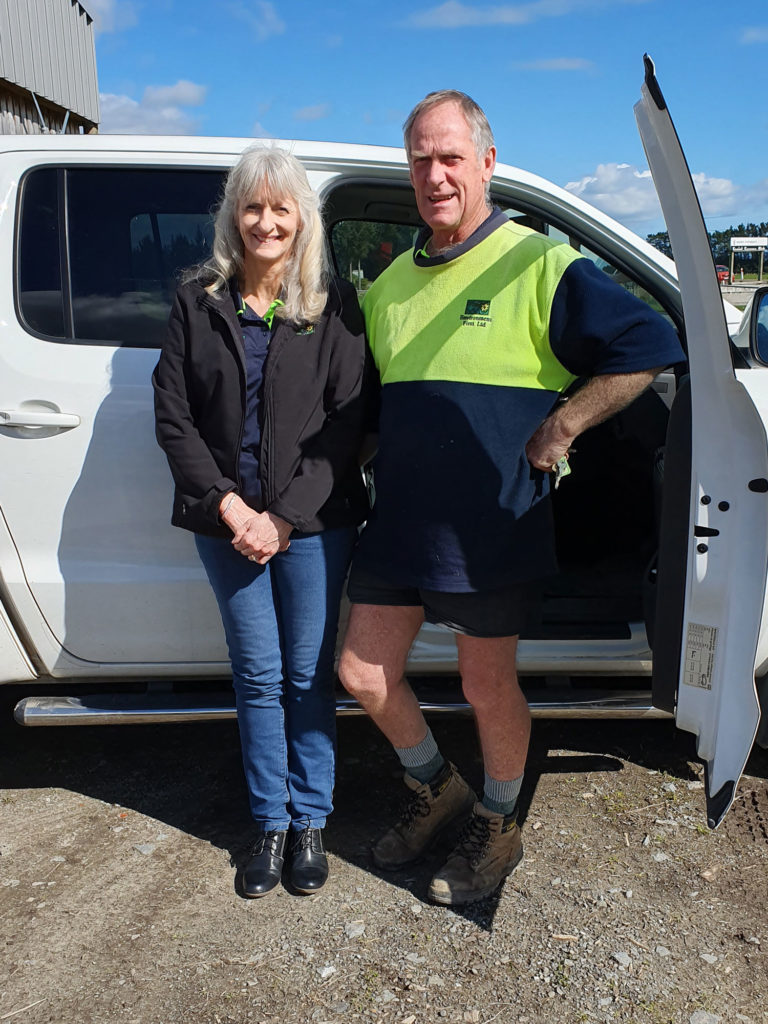 We are a small, friendly, family-owned business that has been providing septic tank cleaning services to the Manawatu and Horowhenua area for nearly 30 years.
Septic tank cleaning is the core of the business but we also provide other services such as:
Water Tank Cleaning
Trade waste (grease traps)
Dairy Sump Cleaning.
Grease Trap Servicing
More recently we have assisted Manawatu contractors in vaccuming mud created from cable boring as part of the new ultra-fast broadband being installed around New Zealand. With different machinery we also provide water tank cleaning.
All of our work is backed up by our guarantee, which is our personal promise that we will always be on time and do the job right. As an Environment First customer, you'll get:
Certifying Plumbers and Drainlayers giving professional advice
Same Day Service
A written Septic Tank Efficiency Report
and more…
Click here to read our Guarantee.
Click here to download our Terms of Trade
Meet the team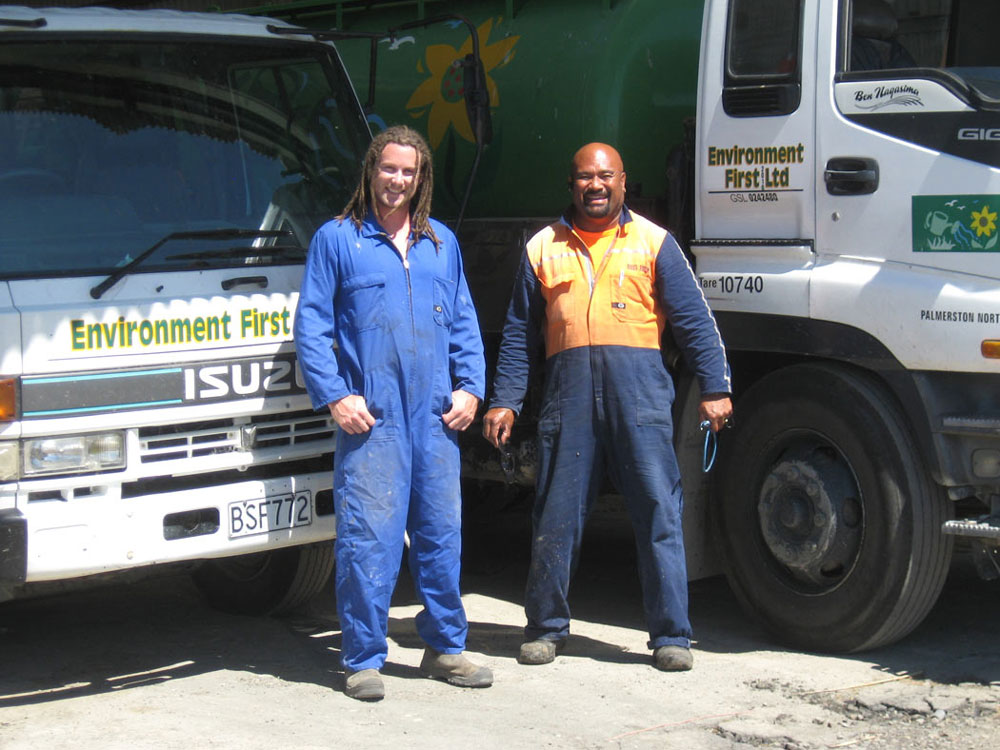 Jarrat Syme & Malcolm Syme Directors
Jarrat took over the business from his father Malcolm in 2010. With his father's knowledge ringing in his ears the business is going from strength to strength. Born and raised in the Manawatu, Jarrat assisted his Father with his septic tank business as he grew up, he takes pride in septic tank servicing of Oasis and other brand treatment plants.
Malcolm is an integral part of the business, bringing a highly qualified and professional approach as a Certifying Plumber & Drainlayer.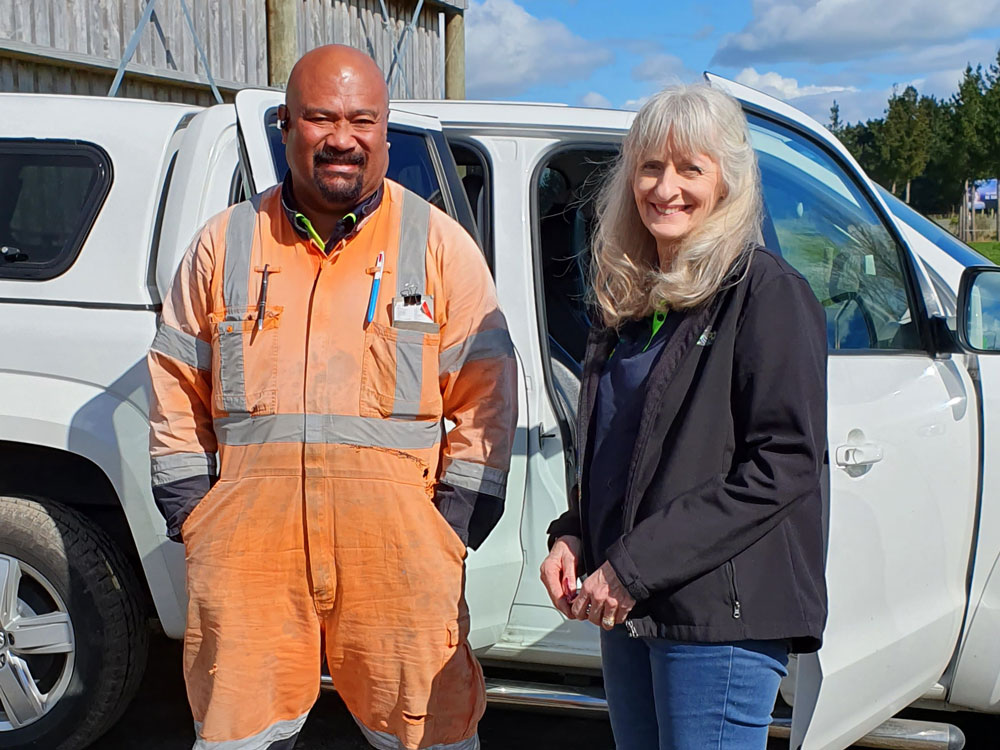 Ben (Big Ben)
Ben is our vacuum tank and grease trap operator. He is our service person extraordinaire. Ben has been working for the company for almost 10 years. A family man, originally from Fiji he came to NZ as a professional rugby player 22 years ago, he definitely calls NZ home now. He loves his job and frequently tells our clients that too!